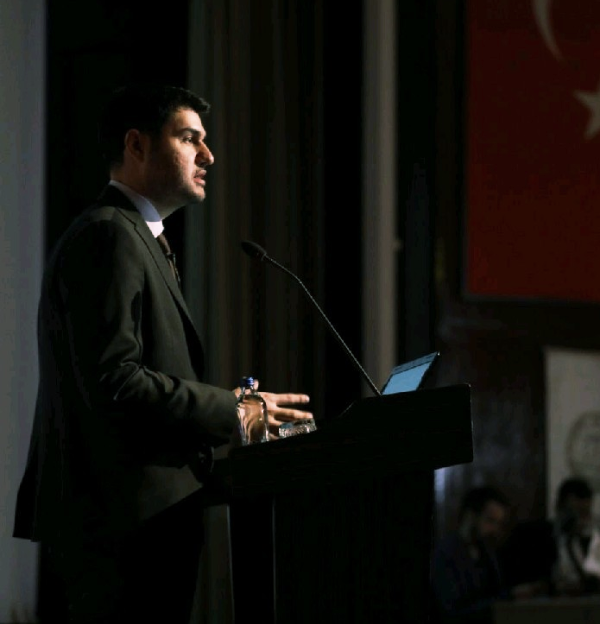 Attorney, Legal Counsel, ISO 27001:2013 LA
Name: Mustafa Yolcu
E-posta: my@efeshukuk.com
I am a legal counsel, located in İzmir. My profession lets me solve legal disputes which require analytical thinking, lots of research and hard work. As I had the chance to work in leading law firms in İzmir, I get the experience variety of working cultures and disciplines. My working experience primarily includes contract law, consumer law, and privacy regulations. We advise local and foreign companies on a wide variety of administrative and corporate law issues under International and Turkish Law.
My skills have enabled me to achieve great results!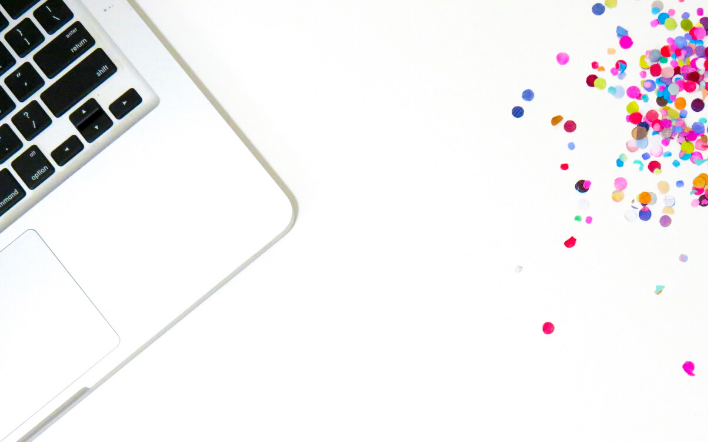 With a passion for learning, I try to gain knowledge in a variety of fields. And use this newly earned…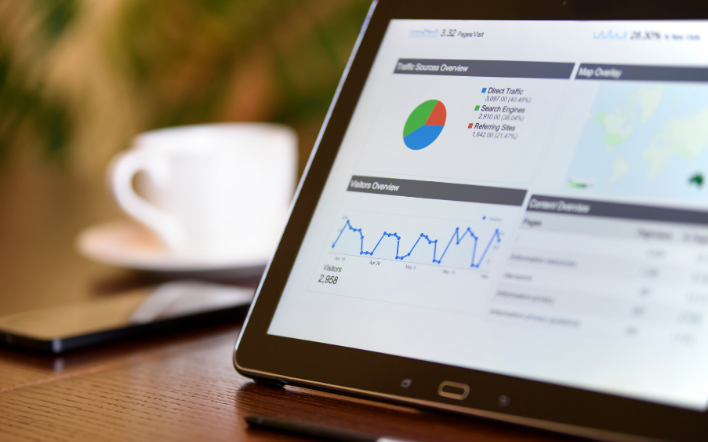 Skilled in determining and extracting key information from problems and develop workable solutions for the identified problems.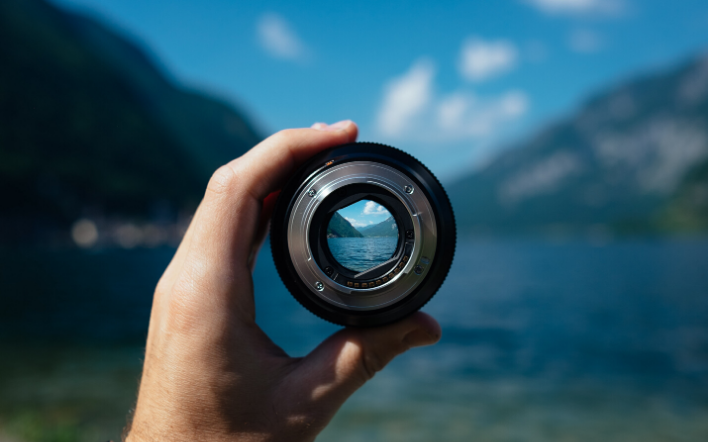 While focused, i maintain my attention until the task is complete.
My Philosophy is Lifelong Learning
"In the midst of winter, I found there was, within me, an invincible summer."

Albert Camus

"Some men see things as they are and ask why. Others dream things that never were and ask why not."

George Bernard Shaw

"The Ultimate Answer to Life, The Universe and Everything is… 42!"

Douglas Adams